Category:
Timeshare Reviews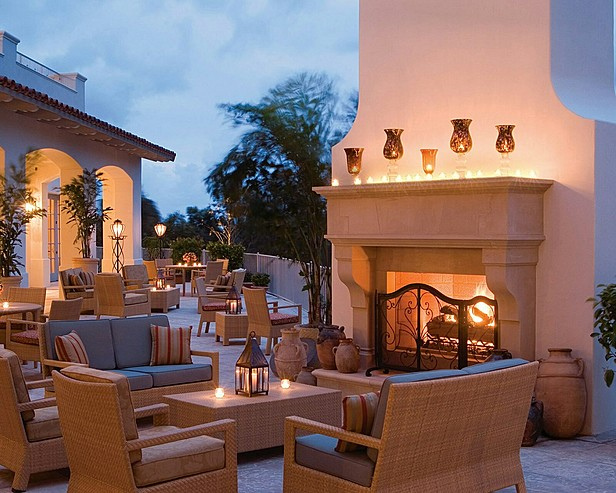 The Four Seasons Residence Club Aviara is a beautiful California timeshare resort set amidst...
Read More

Search Blog Articles
Subscribe to our Newsletter
Recent Posts
Archives
Customer Reviews
Oct 15, 2022
We just finished our third resale purchase this year with Syed. We were new to buying resale timeshares but he was extremely knowledgeable and... view more
Sep 4, 2022
Syed's Assistance
My wife and I have known Syed for over 10 years. He has helped us both buy and sell timeshare weeks, always in a very professional and efficient... view more
Jul 21, 2022
Great Service
Syed is great to work with and provided us with excellent advice on our purchase.