Marriott Ko Olina Beach Club
Beautifully situated in Ko Olina on the isle of Oahu, Marriott's Ko Olina Beach Club is surrounded by crystal-clear turquoise waters and white-sand beaches on one side, and the emerald fairways of the Ko Olina Golf Club on the other. This resort features numerous exceptional amenities. Marriott's Ko Olina Beach Club is just a short walk from the J.W. Marriott Hotel, which offers gourmet dining and a world-class spa. The resort is undergoing construction/renovation, which is a continuation of the resort's development.
Why You Should Use a Real Estate Broker in Hawaii When Buying a Timeshare Resale in Hawaii
How Marriott Vacation Club Timeshares Work
Timeshare Resale Ownership in Hawaii vs a Hotel Stay
Why Use a Hawaii Timeshare Broker When Purchasing a Hawaii Timeshare
Timeshare Details
Price: $6,900
Maintenance Fees: $1094.29
Unit Size/View: 2 Bedroom 3 Bathroom Lockout Ocean View
Points: N/A
Sleeps: 8
Annual/Bi-Annual: Bi-Annual - Odd
Season: Platinum - Weeks 1 - 50
Resort: Marriott Ko Olina Beach Club
Resort Address: 92-161 Waipahe Pl, Kapolei, HI 96707
RCI/II: II
Amenities Onsite: Exercise Equipment, Golf, Grocery, Laundry, Live Entertainment, Pool Outdoor, Sauna, Hot Tub
Unit Amenities: Fully equipped kitchen with cookware and tableware, king-size bed, oversized soaking tub, Televisions, DVD player, high-speed Internet, and washer/dryer.
Make an Inquiry
Related Timeshares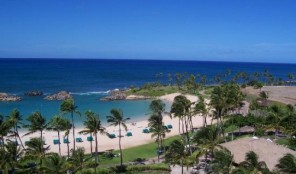 Unit Size/View:
2 Bedroom 2 Bathroom Lockout Mountain View
Sleeps: 8
Price: $5,000
Maintenance Fees: $1,059
Annual/Bi-Annual: Bi-Annual - Odd

More Info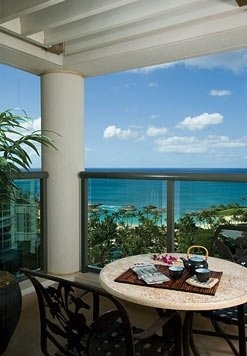 Unit Size/View:
2 Bedroom 2 Bathroom Lockout Mountain View
Sleeps: 8
Price: $5,000
Maintenance Fees: $1,059
Annual/Bi-Annual: Bi-Annual - Even

More Info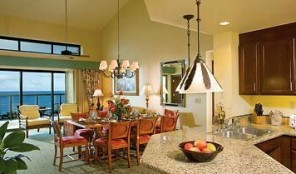 Unit Size/View:
2 Bedroom 2 Bathroom Lockout Ocean View
Sleeps: 8
Price: $11,000
Maintenance Fees: $2,118
Annual/Bi-Annual: Annual

More Info